Critical Data Discovery by Ground Labs
Providing visibility of all critical data wherever it is stored, Ground Labs' award-winning data discovery solutions deliver streamlined data management capabilities for security, privacy and compliance.
More Data + More Places =

More Problems
Organizations are handling more data than ever before across increasingly diverse environments.
Up to 90% of business data is unstructured and almost 50% is stored in the Cloud. Operating in a landscape where breaches are 'when' not 'if' and faced with increasingly complex regulatory obligations, protecting data has never been more challenging.
Discover Enterprise Recon
Visibility and control of the data you value with Enterprise Recon
Enterprise Recon is a smart data discovery solution by Ground Labs that enables organizations to find and remediate personally identifiable information (PII) and sensitive information across the broadest range of structured and unstructured data whether it's stored across servers, on desktops, email, and databases, on prem and in the cloud.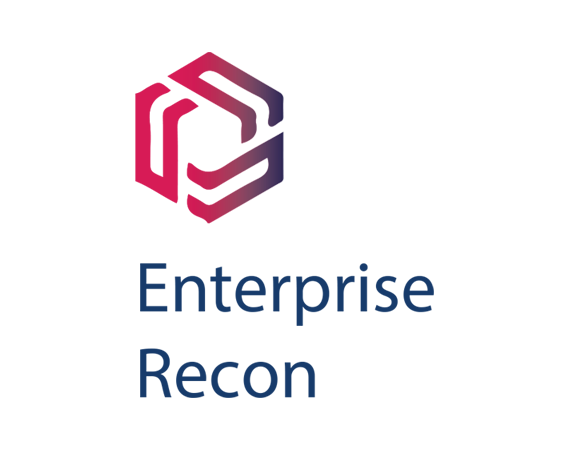 ---
The Latest from Ground Labs
---
What Our Customers Are Saying
Woodforest National Bank is committed to earning and maintaining customer loyalty and trust. A cornerstone of earning loyalty and trust is protecting customer personal data. Utilizing our partnership with Ground Labs enables us to go beyond our PCI DSS obligations and categorize all PII data across our organization. This ensures we know where personal and sensitive data resides across our infrastructure ecosystem, so we can maintain our commitments to our customers and meet our regulatory obligations.
Marc Crudgington, MBA - CISO, SVP Information Security
---
Woodforest National Bank
Organizations today need to be aware of what data they handle, where they store it and what controls they have to protect it. Ground Labs develops products that fit this requirement. The tools are easy to use yet provide incredibly valuable information that can be acted on for further analysis or remedial efforts. The applications support most popular operating systems, databases and also a number of online applications.
Murray Goldschmidt - COO
---
Sense of Security