Scoping made easy for payment card data security and compliance
Card Recon is the industry-leading solution for identifying payment card data, specifically designed for PCI DSS compliance. Supporting 27 controls across the latest version of the standard, Card Recon delivers a simplified approach to scoping and data management for PCI DSS compliance.
Data Discovery Software Made for PCI DSS
Rapid Remediation for Continuous Compliance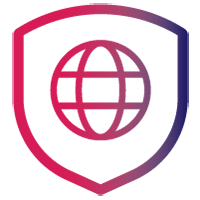 QSA-Ready Reporting Built in
High Performance With Low Impact
---
Card Recon Desktop
Lightweight PCI DSS data discovery for end-user devices
Card Recon Server
Out-of-the-box payment card data discovery trusted by QSAs
Card Recon Plus
Supporting targeted data discovery across on-prem and cloud-based environments
---
Key Feature Differences
Card Recon Desktop
Card Recon Server
Card Recon Plus
Desktop
Windows
macOS
Server
Windows
Linux
FreeBSD
Solaris
HP-UX
AIX
EBCDIC
Target Types
Local Storage
Free Space
Shadow Volumes
Memory
File Types
Text Files
All Encodings
Office Docs
Compressed Files
Audio Files
OCR Files
Go Beyond PCI DSS Compliance and Payment Card Scanning
Need to scan your company's emails, documents, databases and other sources of structured and unstructured data?
Companies That Trust Ground Labs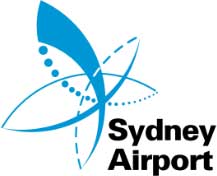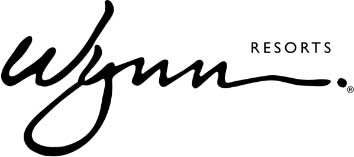 ---
The Latest from Ground Labs