The Challenge:
The telecommunications sector is viewed as one of the most vulnerable to cyber attacks. Given the sheer volume of personal and sensitive data carriers hold, it is now more important than ever for telecommunications companies to understand exactly what data they have, where it resides and how it is secured, all while meeting evolving compliance regulations. Customer loyalty is reliant on keeping data secure — the barrier to change providers is low, and is easily overcome in the face of a breach: recent data from IBM shows breaches cost telecommunications providers $3.01M on average.
Beyond customer information, telecommunications providers have to secure the same type of sensitive data as most enterprises, such as information on employees, suppliers and partners.
Trusted across multiple industries, including the world's top telecommunications brands, spanning 85 countries
Discover over 300 predefined and variant types of data, including personal and sensitive information from over nine major credit card brands
Streamline compliance with GDPR, CCPA, PDPA and PCI DSS, as well as other regional and country-specific privacy legislation and regulation
Thousands of companies trust us to discover their sensitive data, including Optus and Vodafone
The Solution:
Enterprise Recon by Ground Labs delivers advanced discovery, management and remediation capabilities for all critical data across on-prem and cloud environments.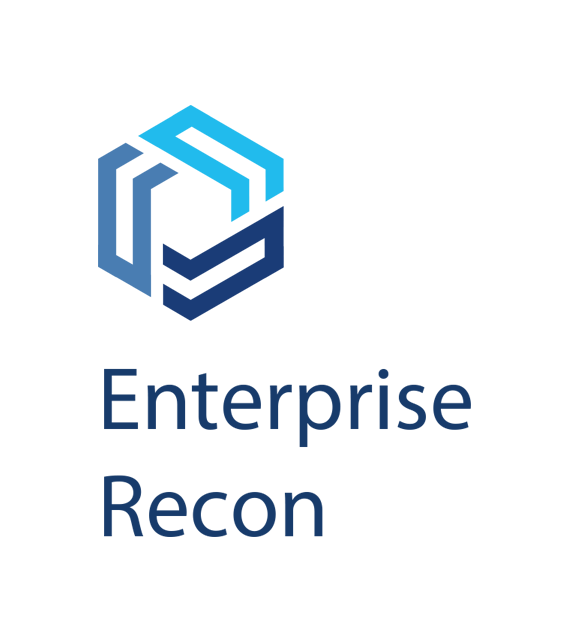 Organizations Achieve Telecommunications Compliance
with Ground Labs
Blog
The Importance of Telecommunication Data Security
Cybersecurity threats such as ransomware are now well-known. These threats are only becoming more prevalent as organised criminal groups and hackers continue to evolve methods to avoid or defeat security measures. The telecom sector is viewed as one of the most vulnerable to cybersecurity attacks.
Organizations today need to be aware of what data they handle, where they store it and what controls they have to protect it. Ground Labs develops products that fit this requirement. The tools are easy to use yet provide incredibly valuable information that can be acted on for further analysis or remedial efforts. The applications support most popular operating systems, databases and also a number of online applications."
Sense of Security
Murray Goldschmidt - COO