The Challenge:
For many businesses, the most valuable data they hold is customer information – much of which is personal information, governed by data protection and privacy regulation and legislation. People buy from and work with companies they trust. Protecting this data and respecting individuals' privacy rights is fundamental to brand reputation and future business potential.
Over 135 countries have enacted data protection and privacy legislation, all demanding businesses meet the basic privacy principles of legitimate need, accuracy and security of personal data throughout its lifecycle. With many of these laws operating cross-border, and with penalties including criminal prosecution and multi-million-dollar fines, organizations need to ensure their data management practices meet the most stringent of privacy laws and data security standards.
The Solution:
Fundamental to achieving data security and privacy compliance is to know your data: what you have, why you have it, how you got it, what you do with it, and where you keep it.
Enterprise Recon powered by GLASS Technology™ is the quickest and most accurate discovery software on the market, enabling rapid data discovery, risk scoring, data classification and remediation-in-place across the broadest set of platforms.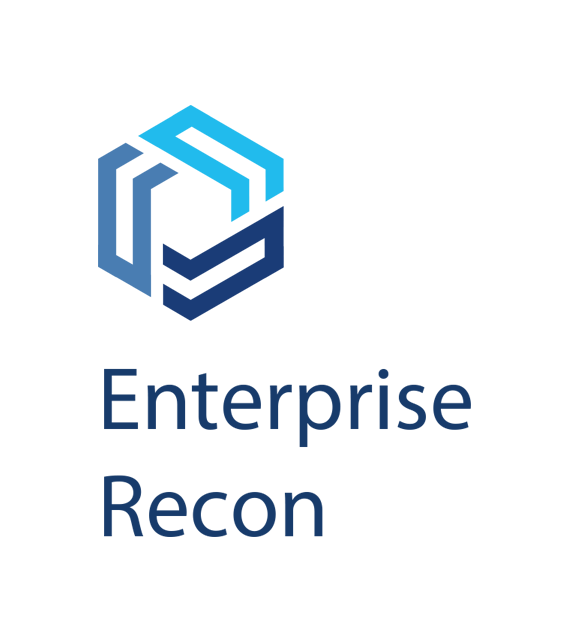 Flexible discovery and remediation solutions for data security and privacy compliance
Blog
U.S. Data Privacy Laws: Discover All You Need to Know
Unlike other countries, the U.S. doesn't currently have a singular data privacy law that covers the protection of personal data. Instead, there is a patchwork blanket of laws across several states and industries, including the Health Insurance Portability and Accountability Act (HIPAA), California Privacy Rights Act (CPRA) and Virginia Consumer Data Protection Act (VCDPA). This […]
Blog
Comparing PI and PII Data: CCPA vs. GDPR, What is the Difference?
We often run into confusion surrounding what exactly constitutes personally identifiable information (PII). PII qualifications vary depending on the specific compliance laws and jurisdictions, but generally speaking, PII is simply defined as information used to distinguish individuals from one another. PII pertains to information closely related to each consumer, for example, name, birthdate, social security […]