The Challenge:
For many businesses, the most valuable data they hold is customer information – much of which is personal information, governed by data protection and privacy regulation and legislation. People buy from and work with companies they trust. Protecting this data and respecting individuals' privacy rights is fundamental to brand reputation and future business potential.
More than 135 countries have enacted data protection and privacy legislation, all demanding businesses meet the basic privacy principles of legitimate need, accuracy and security of personal data throughout its lifecycle. With many of these laws operating cross-border, and with penalties including criminal prosecution and multi-million-dollar fines, organizations need to ensure their data compliance practices meet the most stringent of privacy laws and data security standards.

Search for personal information across all platforms
Create regulation-specific reports
The Solution:
Fundamental to achieving data security and privacy compliance is to know your data: what you have, why you have it, how you got it, what you do with it, and where you keep it.
Enterprise Recon, powered by GLASS Technology™ is the quickest and most accurate discovery software on the market, enabling rapid data discovery, risk scoring, data classification and remediation-in-place across the broadest set of platforms.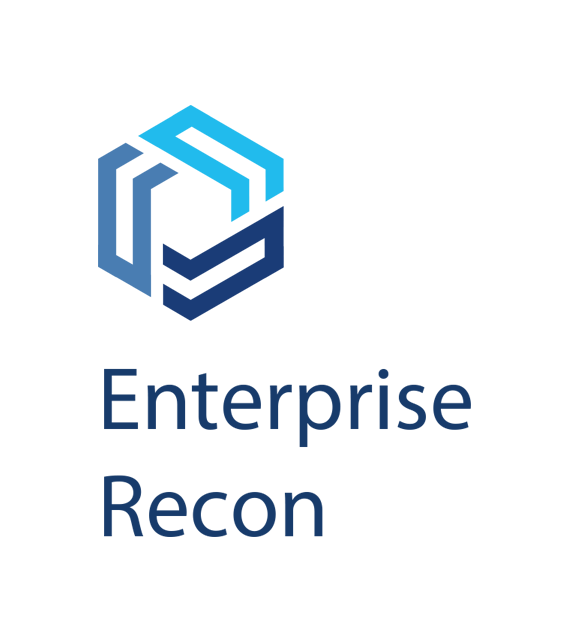 Flexible discovery and remediation solutions for data security and privacy compliance
Blog
Privacy News Roundup — July 2023
New EU-US Data Privacy Framework now in place This month saw the implementation of a new data sharing agreement between the EU and the US. The EU-US Data Privacy Framework replaces the Safe Harbor agreement that was slammed by the European Court of Justice in 2015, and the failed Privacy Shield agreement. The European Commission […]
Enterprise Recon PII provides our team with centralized management of our data discovery process, allowing us to manage all scans from a single location without having to physically go to each and every machine to install and scan. This has created greater awareness of how and where we store data, enabling us to stay compliant with a variety of privacy regulations."
Verifone
Nurettin Akhan - Manager, Cloud Services Systems