The Challenge:
Financial services organizations are among the world's most heavily regulated. They are subject to an ever-growing set of regulations and face immense pressure to comply with each requirement to ensure their customer data is protected.
Data-at-rest security requirements are found within PCI DSS for payment card information, GLBA, SOX/J-SOX, NCUA, data privacy and data residency laws. At the same time, financial services organizations also have to secure the same types of sensitive data that other companies do, such as employee and partner personal information. This means they need to maintain compliance with broader privacy regulations like GDPR, CCPA, and more.

Ensure your organization keeps a handle on where your risk on personal and sensitive data resides in your organization through risk scoring and mapping
Discover over 300 predefined and variant types of data, including credit card, bank and insurance information
Ensure PCI DSS 4.0, GLBA, SOX/J-SOX, NCUA, 23 NYCRR 500, GDPR and CCPA compliance including many regional and country specific legalislations
Thousands of companies trust us to discover their sensitive data, including IDC, Evry and Elavon
The Solution:
Enterprise Recon by Ground Labs delivers advanced discovery, management and remediation capabilities for all critical data across on-prem and cloud environments.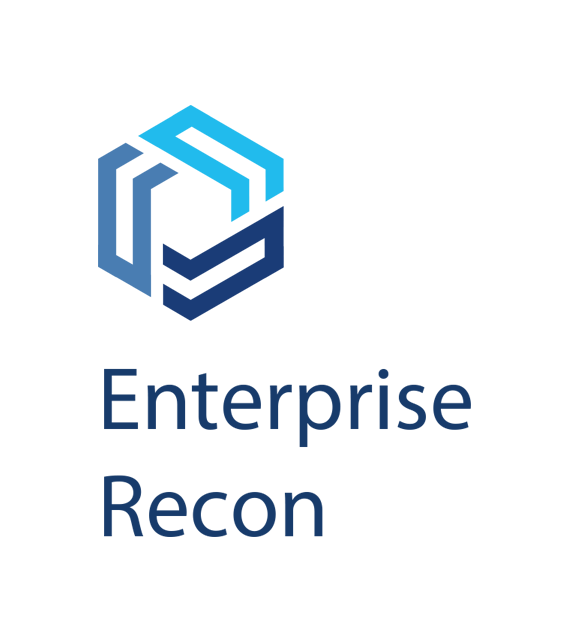 Organizations Achieve Financial Services Compliance
with Ground Labs
Blog
Privacy Considerations For AI Technologies
ChatGPT, Google Bard and Microsoft Bing Chat have ignited public awareness of artificial intelligence (AI) and machine learning (ML) and fuelled privacy concerns related to AI and ML technologies. However, these represent just one type of AI with many others forming the basis of technology solutions we interact with every day, from facial recognition systems […]
Download
Data Discovery and the Value of Business Resilience