The Challenge:
Retailers store significant volumes of consumer information and payment data across a growing number of locations and devices. This is especially true following the significant rise in e-commerce we've seen as a result of the global pandemic. Some of the world's most high-profile data breaches have involved retailers — and these breaches carry heavy consequences. Consumer loyalty is a critical element of success in retail. A KPMG survey found that nearly 20 percent of consumers would completely stop shopping at a retailer after a breach, and a third said they would take an extended break.
Manufacturers rely on customer trust as part of their business model. Alongside quality of service, manufacturers must ensure that their client data is stored securely, protecting all intellectual property and commercially sensitive information. Beyond customer information, manufacturers must also secure the same types of critical company information, sensitive and personal data as most enterprises.

Trusted across multiple industries, including the world's top retailers, spanning 85 countries.
Discover over 300 predefined and variant types of data, including personal and sensitive information from over nine major credit card brands
Streamline compliance with GDPR, CCPA, PDPA and PCI DSS, as well as other regional and country-specific privacy legislation and regulation
Thousands of companies trust us to discover their sensitive data, including Canadian Tire, Vodafone and 1-800-Flowers
The Solution:
Enterprise Recon by Ground Labs delivers advanced discovery, management and remediation capabilities for all critical data across on-prem and cloud environments.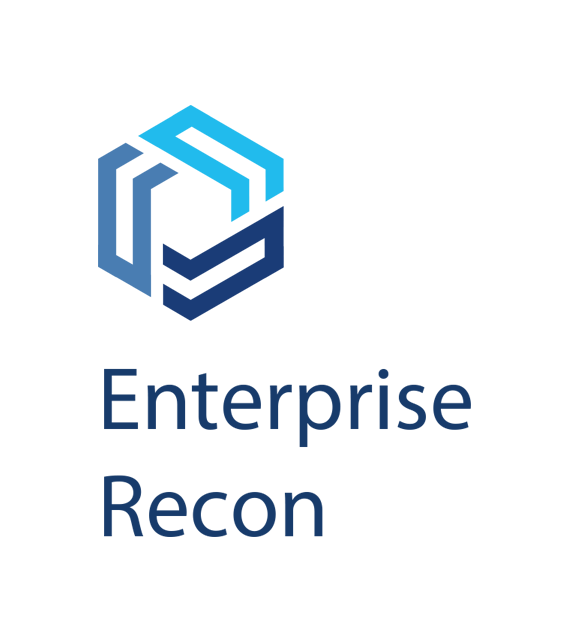 Organizations Achieve Retail Compliance
with Ground Labs
Blog
Is Cardholder Data Discovery a Requirement in PCI DSS 4.0?
Ever since the release of PCI DSS 1.0 in 2006, organizations attempting to comply with it have asked if performing data discovery is a requirement. In each subsequent release of the PCI DSS, the words "Data Discovery" have not been specifically stated, leading to an interpretation by many that it is not – until now.
Blog
What the PECR Means For Your Marketing Efforts
With an increasingly global economy and progressive regulatory landscape, organizations doing transatlantic business are susceptible to not only the General Data Protection Regulation (GDPR) but the Privacy and Electronic Communications Regulations (PECR) as well.