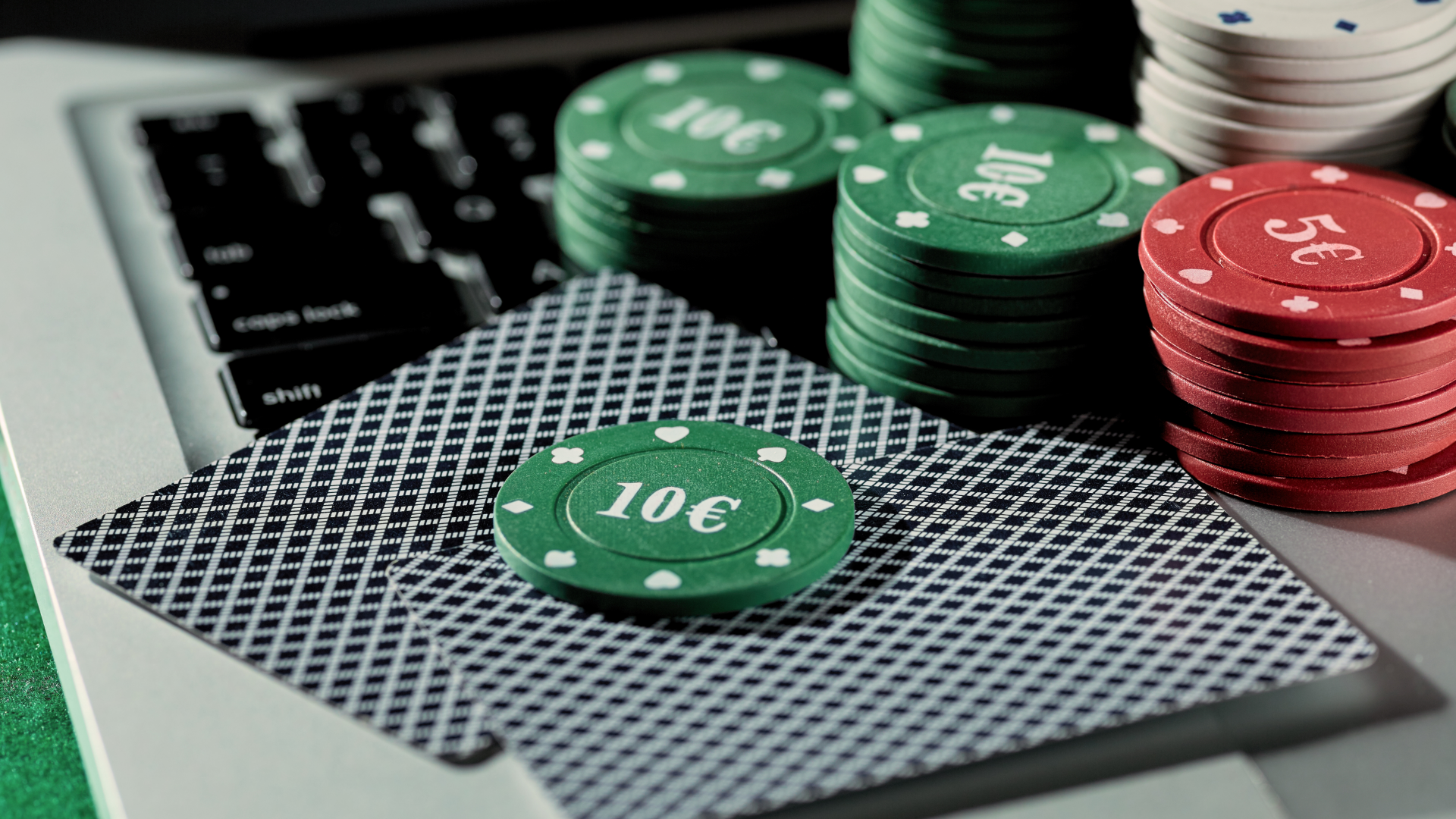 Blog Post
Don't Roll The Dice on Online Casino Security
According to Research and Markets, the global online gambling market is expected to grow from $58.9 billion in 2019 to $66.7 billion in 2020 at a growth rate of 13.2%. This unprecedented spike can be attributed to COVID-19, which has shut down many popular on-premise casinos and confined large populations to their homes. Even more impressive, the market is expected to reach $92.9 billion by the year 2023. As this industry explodes while simultaneously going through a massive digital transformation, significant cybersecurity concerns arise as gamblers disclose Personally Identifiable Information (PII) to gain access to popular gambling websites. 
Let's take a deeper dive into the risks associated with online gaming. 
Online Casino Security: The  Risks
While the major internet casinos are independently audited and backed by legitimate companies, the track record for internet-based casinos is questionable due to several scandals that suggest a lack of  security policies and regulations. The most common issues include the use of unencrypted systems that have exposed users' private information, games that have been unfairly rigged in the favor of the house, or casinos that have misused player funds. The exchange of money and personal information makes this industry a lucrative target for cybercriminals and dishonest online-casino organizations alike.
Mitigating Cyber Risk Through Encryption and RNG
Today's safest online casinos use some of the strongest commercially available data encryption technology. This means that information and financial transactions between them and their customers cannot be read or accessed in its original form by other people. 
Additionally, random number generators (RNGs),  or the part of the software code that generates a random sequence of numbers or symbols, ensures every part of the game, whether it's blackjack, roulette or slots, is as random as possible. Reputable casinos employ independent companies to regularly test and verify their RNGs and then provide information on their sites about the results of this testing. This ensures that real money wins are distributed fairly.
Safeguarding Player Information
To ensure that online casinos are maintaining their integrity and as a requirement to keep a license, the software systems, apps, and games in use at an online casino are all subject to regular auditing by an independent company. An example of an audit organization is eCOGRA (eCommerce and Online Gaming Regulation and Assurance), an internationally-recognized organization that provides audits and monitoring of online casinos.
Unfortunately, due to the large scope and volume of data these online casinos are dealing with, it can feel like a challenging task to achieve regulatory and license requirements and ultimately protect users from cybercriminals out to steal their data. 
Ground Labs Enterprise Recon
Ground Labs recognizes the data and security challenges online casinos face. For this reason Enterprise Recon has been designed to empower organizations handling large volumes of personal information to quickly discover, remediate, and report any data collected to help mitigate risk.
In turn, Ground Labs enables online casinos to maintain customer trust with their sensitive information while also meeting regulatory and licensure requirements in the gaming industry. Enterprise Recon also features a robust API framework enabling reporting and exporting of data to business intelligence platforms. The solution includes over 300 predefined and variant data patterns and enables online casinos to create their own custom data patterns through Ground Labs' proprietary GLASS™ technology. This empowers online casinos to meet their specific data discovery requirements, reducing the complexity and effort needed to customize data patterns to search for sensitive data.
Online casino security shouldn't be a gamble. Learn more about Enterprise Recon here, or schedule a conversation with a data discovery expert.